My artistic imagination combines freely flowing and unplanned creation with carefully planned figurative forms. Interpretation is open to the viewer's perspective.
Moja wyobraźnia artystyczna łączy swobodnie płynącą i niezaplanowaną twórczość ze starannie zaplanowanymi formami figuratywnymi. Interpretacja pozostaje otwarta na perspektywę widza.
Hands, which, without uttering words, convey the depth of our emotions.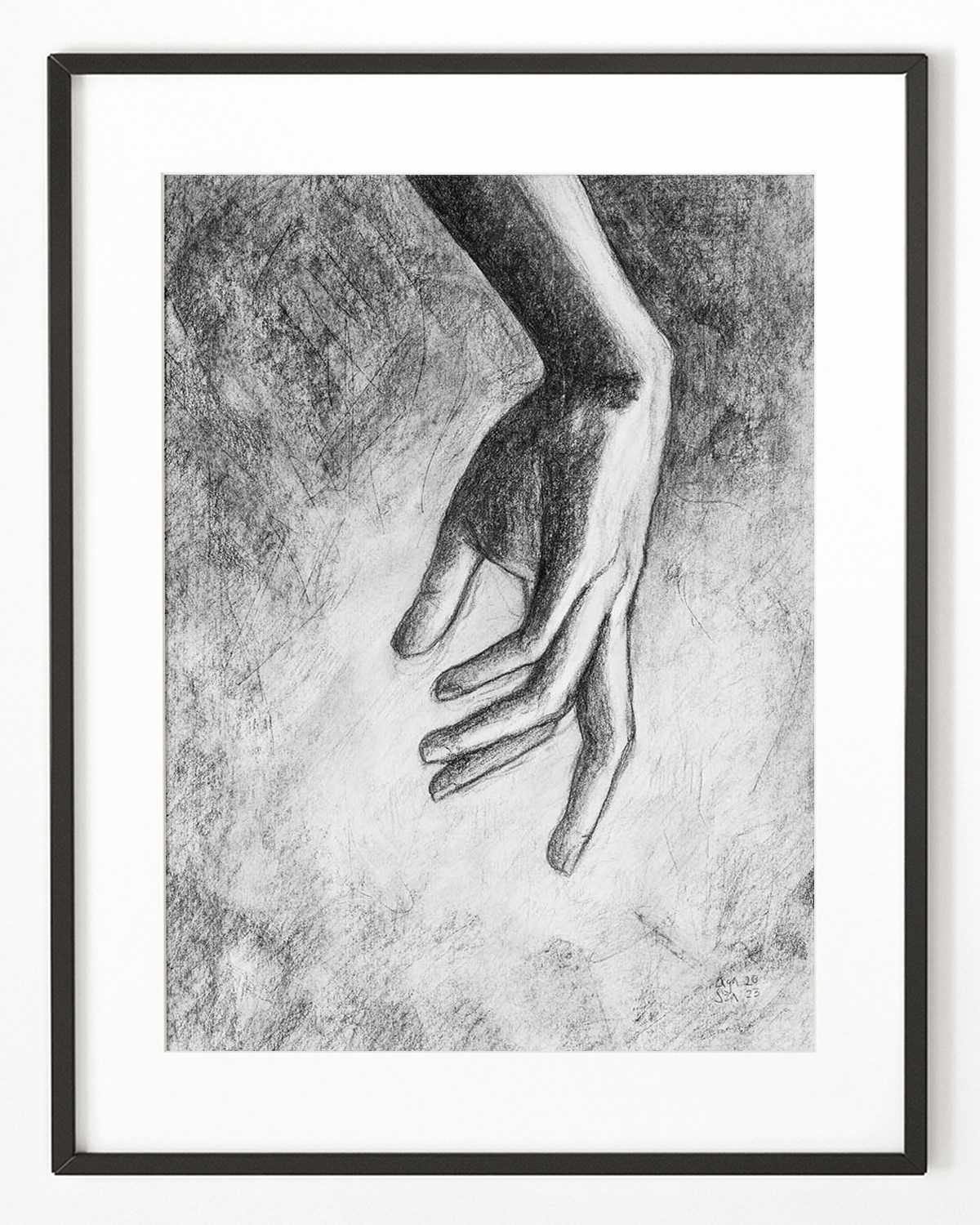 The sketch came about from a need to awaken my own focus and mindfulness towards detail and composition.
Working on this series is not only a way for me to develop my artistic skills from the very beginning of my education but also to gain a deeper understanding of the human body as a medium of expression and a source of inspiration. 
One of the collections created as decorative art, aimed at interior design.
Série:
Internal discussion
The time when the hand guided by inner strength takes over the mind :)
Série: Black or White Life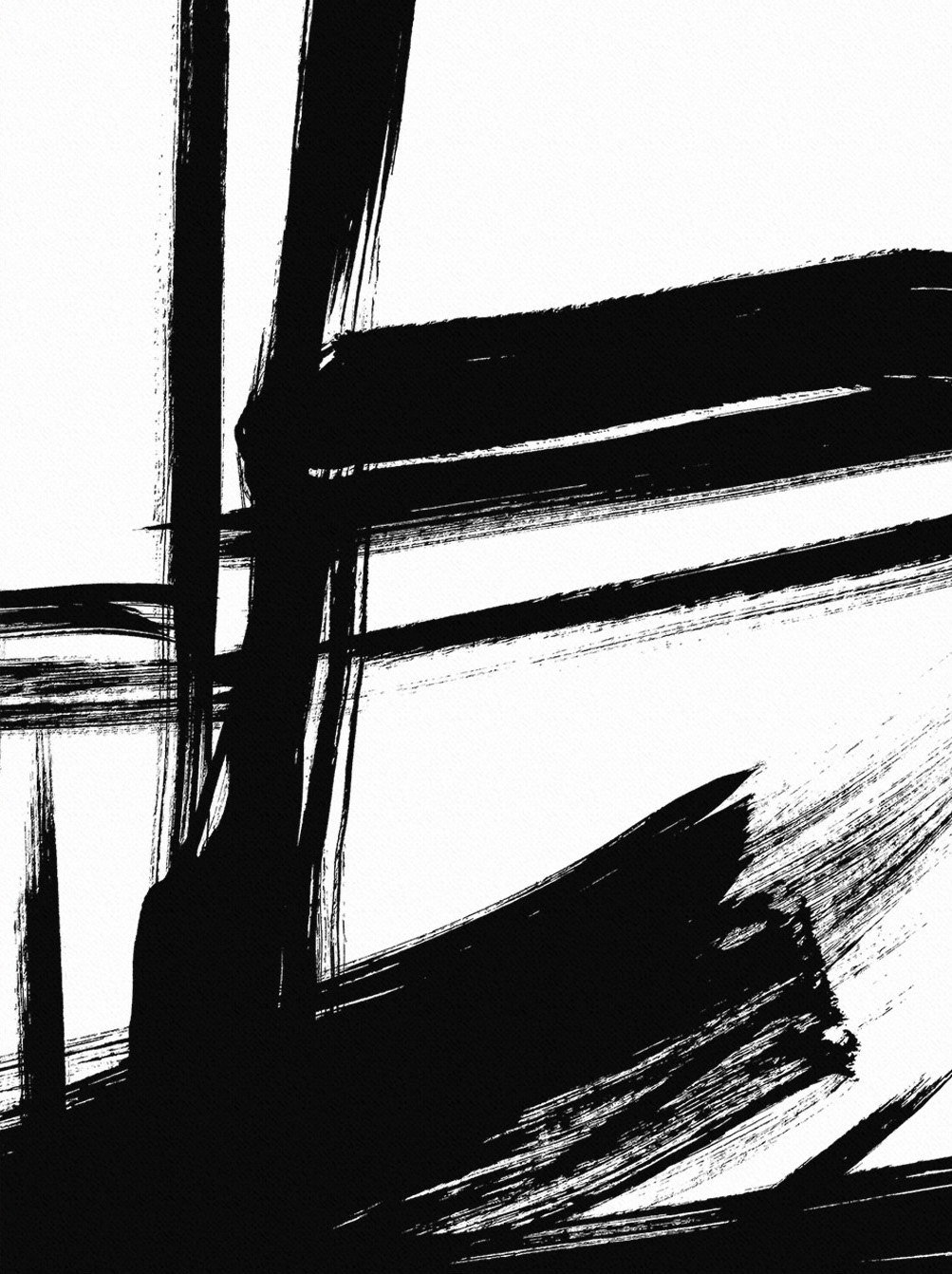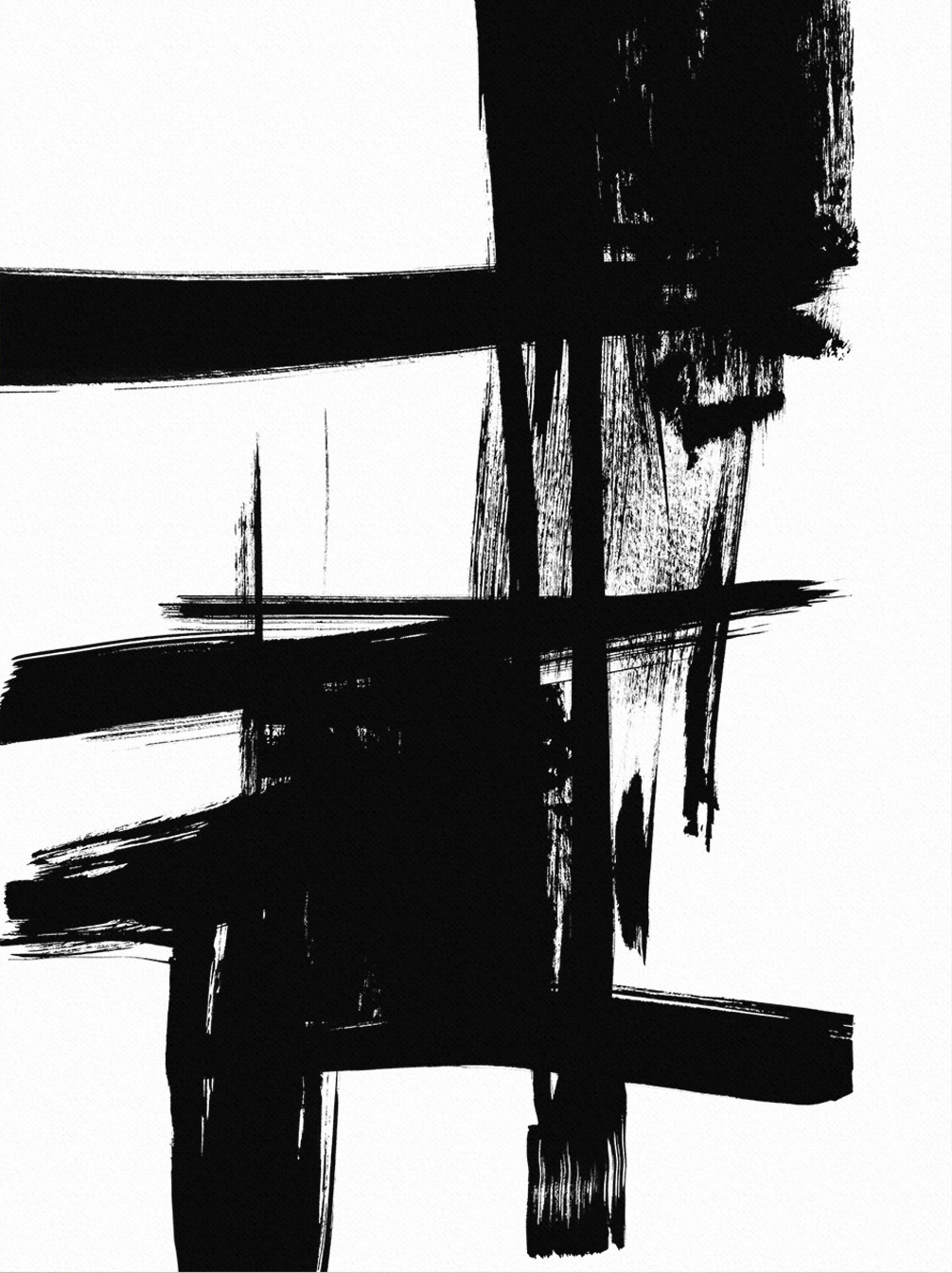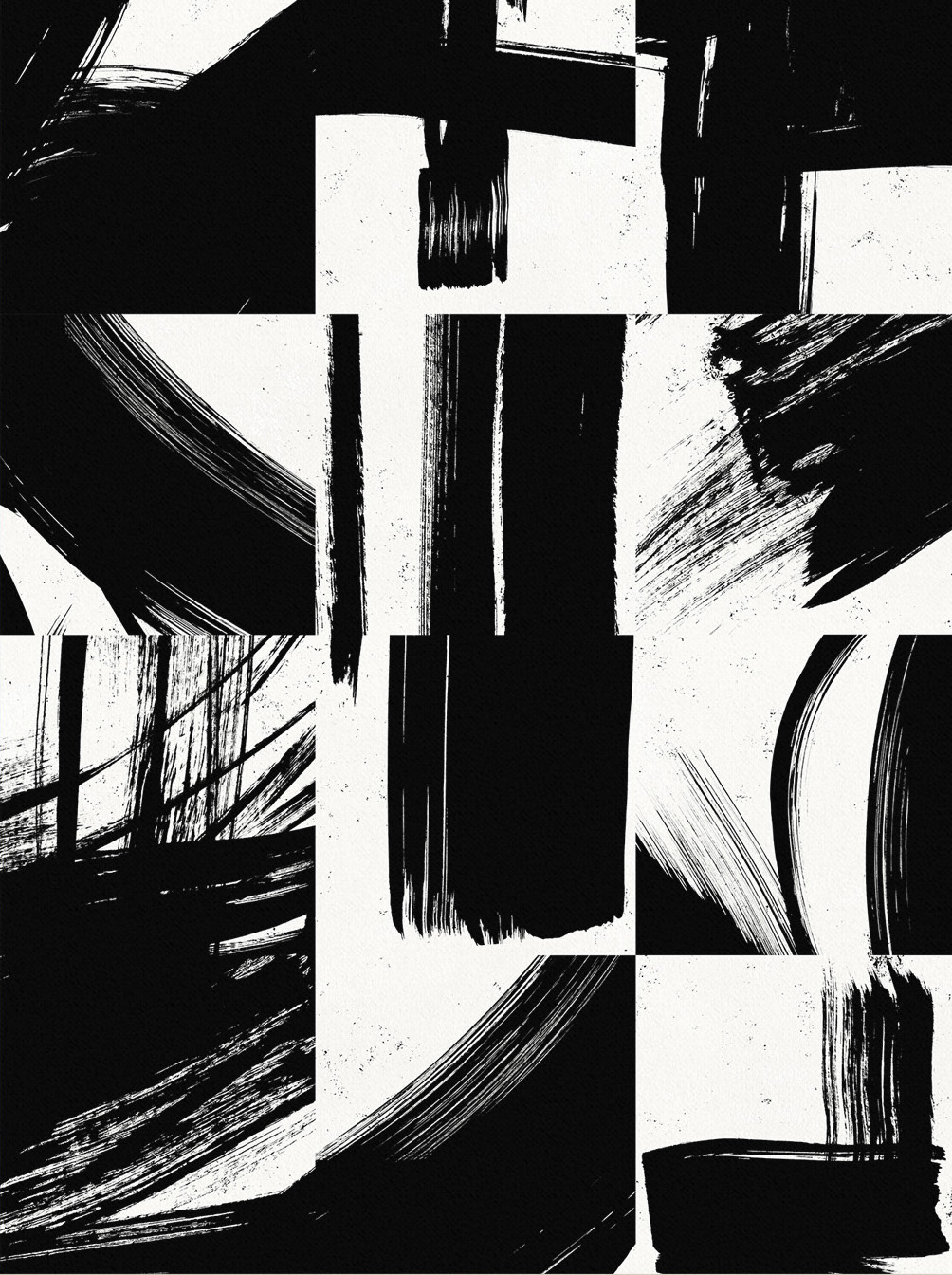 Série: Watercolor Abstract
Pencil drawing and its digital graphics versions.